Check out the awesome downloads from
Love and Lavender
that are great for the do-it-yourself bride in you.
And check out
this
great article to help you out with your centerpieces. The only thing standing in your way is your imagination!
Do you need some ideas for favors? Check out some really neat edible ideas
here
.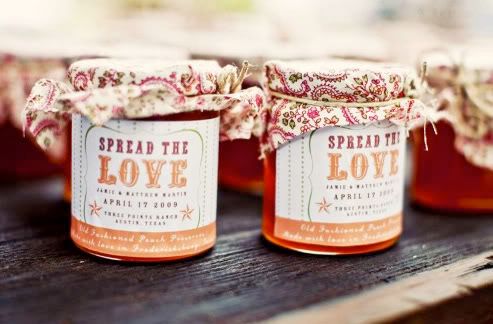 And these shoes that just might be the most perfect of them all...
here
.